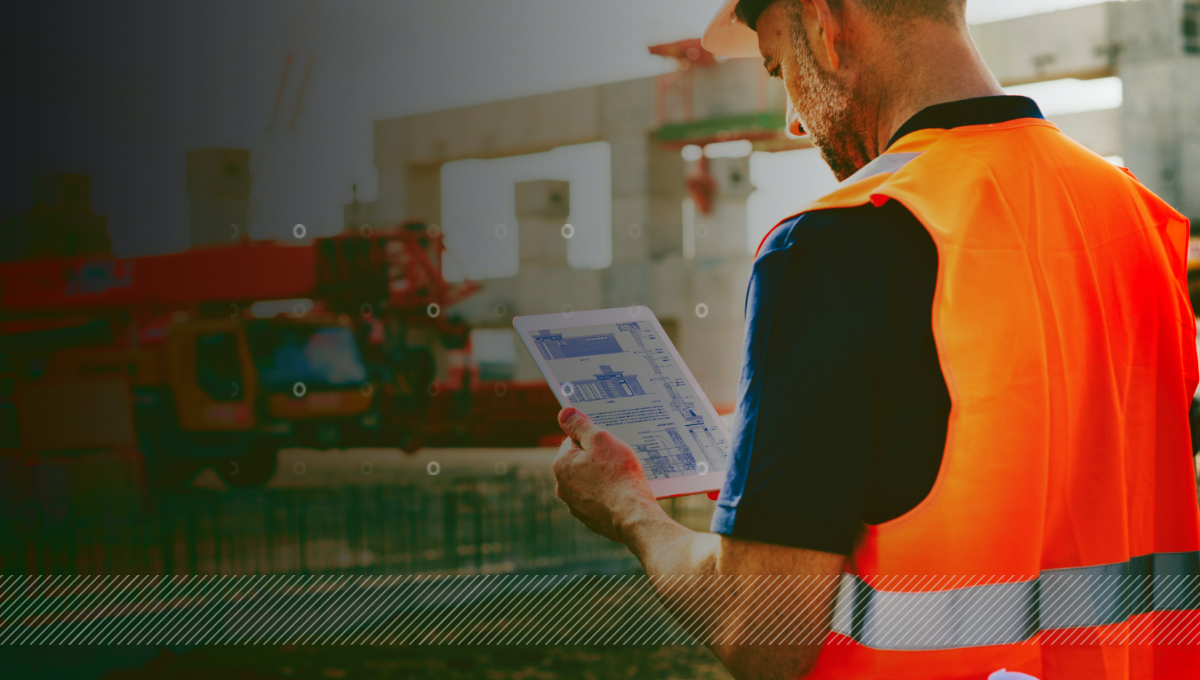 From Planning
Through Operations
Our plans are designed and packaged for every kind of project and any phase of work.
SMART PLANS, SCALED RIGHT.
Choose from a host of plans that work for you.
No Surprise Billing, Ever!
Fixed monthly pricing in Smartapp, our construction project management app ensures that your automation costs are always predictable, no matter what unpredictable changes your project encounters.
Users

Unlimited

Construction
Value

Unlimited

Storage

Unlimited
Not sure where
to start?
Take either of these quizzes to see which plan
is the best fit for your project based on your current needs or tools.
Retake the Quiz
Supercharge your plan, Project and jobsite
Supercharge your plan, Project and jobsite
App Marketplace

A subscription to access unlimited pre-built apps to automate your project lifecylce and jobsite data collection with apps for project setup, planning, field documentation, design, bid management, safety, construction, closeout and more.

More details

Hardware

State-of-the-art hardware bundles that integrates completely with our software create a first-of-its kind Fusion Platfrom that provides an intuitive, modern, advanced jobsite experience. It's the perfect way to maximize the value you can get out of any Smartapp.com software edition.

More details
Due to Covid-19 our roadshow dates are subject to change. Please contact us if you would like to know more.
Mar 28-30
AGC 2022 Convention
Grapevine, TXGrapevine, TX
Register here
Apr 25-27
Advancing Construction Analytics Summit
Denver, CO
Register here
May 16-18
NECA 2022 Safety Professionals Conference
Scottsdale, AZ
Register here
June 7-10
NGA Annual Gas Ops School & Exhibit
Smithfield, RI
Register here
July 26-28
2022 Construction Safety, Health + Environmental Conference (by AGC)
Washington D.C
Register here
Oct 25-26
Advancing Construction Planning & Scheduling
Denver, CA
Register here
Looking for an enterprise solution?
Standardize and scale your corporate automation footprint within your own private cloud environment with complete segmentation, scalability and security.
Learn More