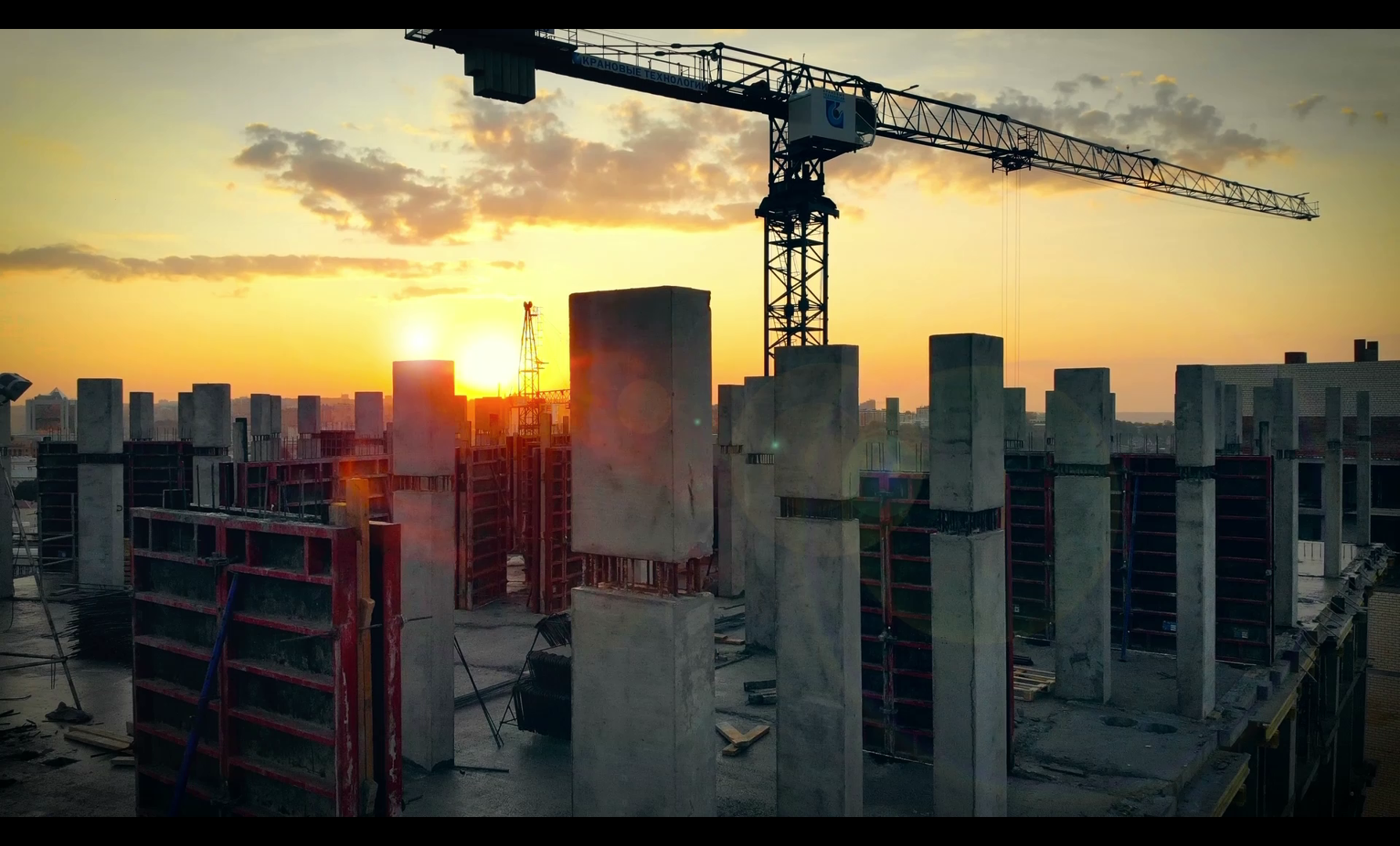 Turn your Jobsite
into a Smartsite
The most powerful work automation platform
for greater productivity, real-time visibility, and execution efficiency.
The big creators, create with us.
Transforming physical processes into integrated digital experiences
Transforming physical processes
into integrated digital experiences
Transform your trailer wall of sticky notes into digital pull plan boards with real-time multi-party collaborative planning, scheduling, dispatching and tracking.
Transform drawing reviews into digital real-time multi-party editing experiences. Pin RFIs & Punchlists onto the latest drawings. Any device, any time.
Transform all your paper forms into digital apps that automate every step of the process. Mobile or desktop, online or offline.
No Surprise Billing, Ever!
Fixed monthly pricing - no matter how big your team gets or how big your project is.
Better yet, move from one edition to the next as your project moves from one phase of work to the next.
Get the most out of your plan
Choose add-ons that can optimize and enhance your Smartapp.com edition features with seamless integration.
App Marketplace

A subscription to access unlimited pre-built apps to automate your project and jobsite data collection with apps for project setup, planning, field documentation, design, bid management, safety, construction and closeout.

More details

Hardware

State-of-the-art hardware bundles that integrates completely with our software, and provides an intuitive, modern, advanced jobsite experience. It's the perfect way to maximize the value you can get out of any Smartapp.com software edition.

More details
The most
important
tool in your belt
Get started today and experience our
industry-leading features with a free 14-day trial!
Enter your email