$595/mo
Annual commitment
Our Jobsite RTLS™ hardware bundle is packaged with everything you need to have real-time location tracking of workers, equipment, tools and other important jobsite items. With proximity-aware enhanced features such as location-aware daily burn down lists, task and equipment inspection alerts, auto-attendance and more, your team will be more productive, safe and efficient then ever before.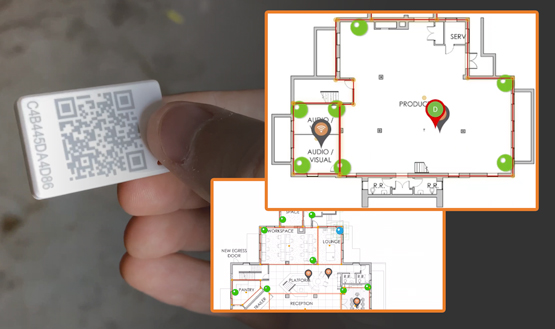 Explore our other hardware bundles
TALK TO ONE OF OUR HARDWARE EXPERTS
Speak to a jobsite hardware expert if you need more information about any of our hardware packages, or if you're interested in placing an order!
Request a Demo